The company is an expert in services for online casinos and bookmakers. Among its partners, you can find Bet365, LeoVegas, Betsson and Kindred.
Thanks to the good work of all the employees, the company's revenues have increased in the first quarter and the company is very confident for the rest of the year.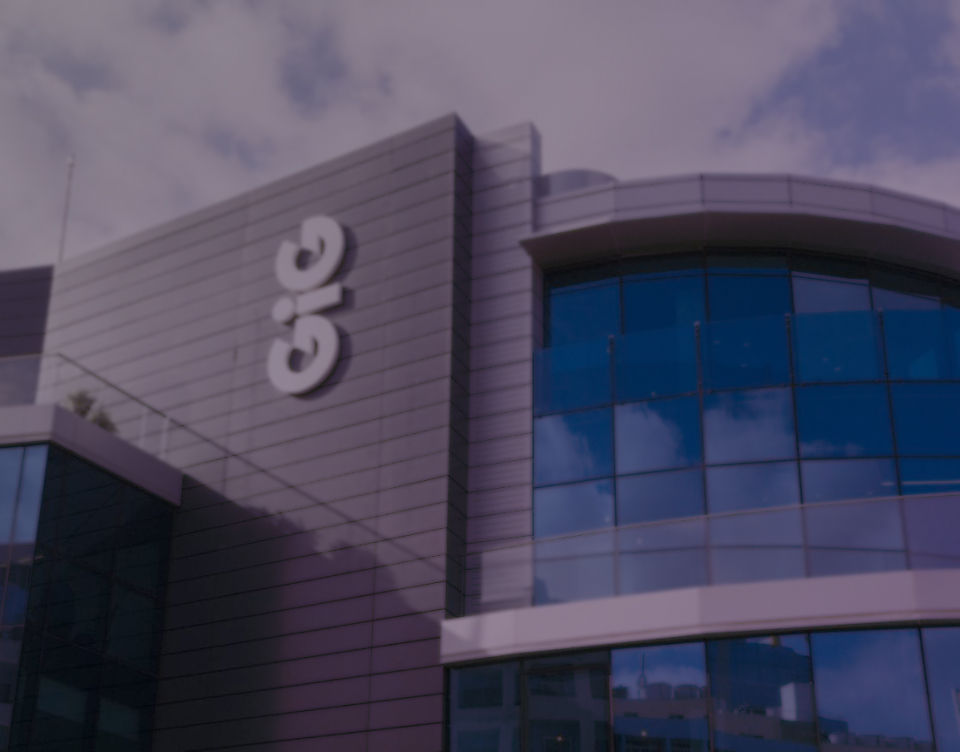 Good News for GiG
GiG (Gaming Innovation Group Inc.) announced a 27% increase in revenue for the first quarter compared to the previous year. Revenues amounted to €19.1 million, or $20.2 million.
Media Services' revenues increased by 40% to €14.1 million. However, Platform Services' revenue fell by 4% to €5 million. Excluding white labels and premium fees related to historical B2C sales, the Platform's revenue increased by 20%.
Earnings before interest, taxes, depreciation and amortization amounted to € 6.5 million. This is an increase of 32% compared to the previous quarter.
Several positive points were noted by GiG. Indeed, they noted that this was the fifth consecutive record quarterly revenue for Media Services. The group signed an extension of the agreement with the Betsson Group which has been extended to the last quarter of 2025.
There was also the launch of 2 new brands and the completion of 3 new client projects.
Finally, GiG signed the acquisition of Sportnco at the beginning of April, signed Full Game in Angola and signed with Sky City.
GiG's CEO said, "I am pleased with the company's progress in the first quarter, and we are now heading into an exciting second quarter where our global strategic position in multiple high-value areas within the iGaming industry is creating some really exciting growth opportunities across all business units".
About GiG
Gaming Innovation Group Inc. was founded in 2012 and operates primarily from Malta. The company is listed on the Oslo Stock Exchange and Nasdaq Stockholm. The company provides solutions, products and services to operators in the iGaming market. Among its services and products you can find:
Platform (PAM): this platform allows operators to select the content and services that will be most suitable for their audience.
Omnichannel: this service enables the fiction-free digital transformation so that players can have a seamless, personalized experience.
Data: this platform produces back-office reports and detailed data.
Logic: operators can optimize and customize their processes at all levels. Organization, operations, promotions, marketing and compliance.
Sportsbook: the service allows bookmakers to offer a seamless sports betting experience made for both online and offline channels.
Managed services: it offers multimedia services, operations services and customer relationship management.
Comply: helps operators to comply with advertising legislation and standards in different markets.
Frontend: experts optimize the customer experience to maximize player conversion.