If you're looking for a transparent, unbiased casino and game review, as well as real players' opinions and ratings, Mattson And Co is the place to go. In recent years, we have built a respected online casino portal dedicated to providing gamers with a safe gambling environment.
Our Mission
Mattson And Co is on a mission to provide players with accurate and up-to-date information about online casinos all around the world, as well as a transparent mechanism to resolve their complaints. We must continue to push boundaries and inspire everyone in the company to value players, work for them, and give the best service possible.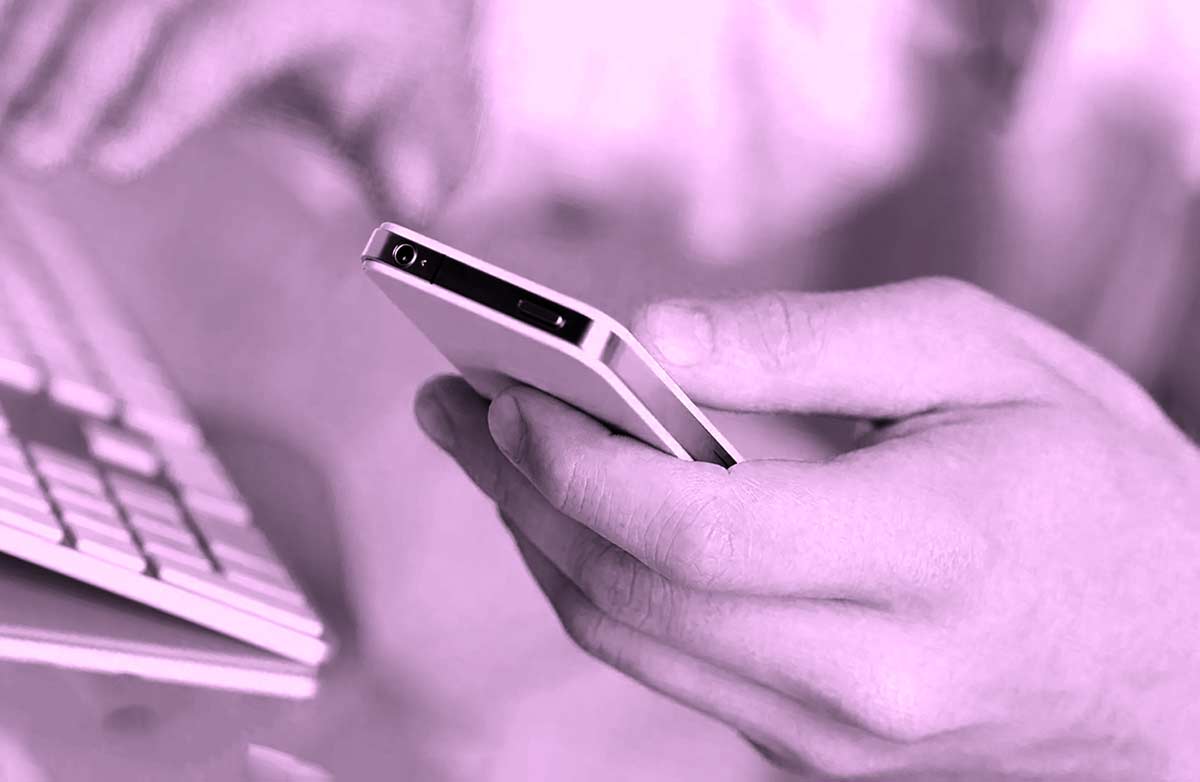 Use this form to get in touch
We are available via live chat if you have any specific questions or would want to speak with a Mattson And Co support expert.